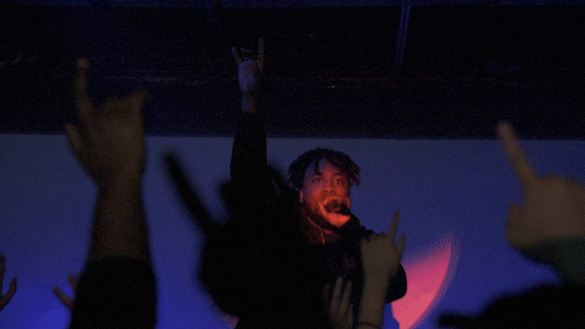 CELEBRATION NEW RELEASE FROM CITY FIDEILIA
This month celebrate City Fidelia's upcoming EP, City of Lost Angels, at the Drake Underground on Thursday October 19, 2017. There will be a live performance by City Fidelia with DJs Vic Ens, Tremayne and Kaptev.

We've partnered with The Academy on their event, The Hustle, that promotes fast rising artists in Toronto's music industry. Every artists performing has put in enormous amount of dedication and skill awareness into their work–that's why the event series is called The Hustle.